I've been researching the engravers and artists of Camden Town.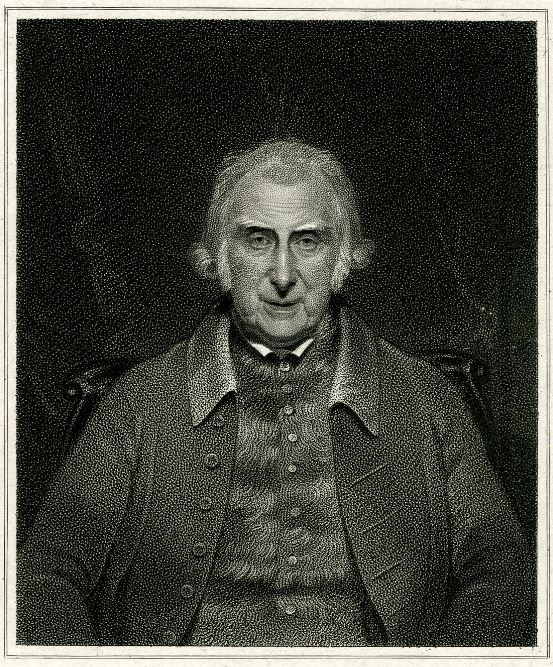 William Holl (1771-1838) was an engraver, using stipple (rather than line). He was early in the move from copper to steel engraving plates, which were developed in the USA at the beginning of the 1820s. There are 40 of his engraved 'LCC portraits' in the London Metropolitan Archives and around 350 of his prints – a tremendous oeuvre – in the British Museum.  
He was brought up in East London and moved with his family from Stepney to 22 Bayham Street in 1815. (He lived in Charlton Street, Somers Town, by 1822 and thereafter up to his death at Judd Street, Bloomsbury.) Opposite at nos. 2 and 3 Bayham Street were more engravers – Francis Engleheart, who was Holl's contemporary by age, with his family and also Charles Rolls and Courtney Selous who were younger.
But nearby 16 Bayham Street is known more famously, at this period, as the brief home of ten-year old Charles Dickens. Building leases for the land on the west side, behind the High Street and close to the Mother Red Cap, had been taken out in 1811 by George Lever whose own house, No 1 in the row with his builder's yard behind, started the numbering going northwards on the east side and returning southwards on the west side.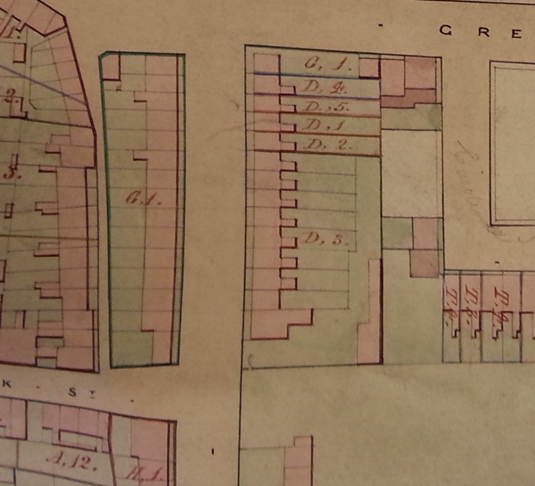 There are records for the engravers' houses in the annual Land Tax and correspondence gives Holl's number as 22. But precise identification for Dickens is more difficult. His father is not listed in the Land Tax records of 1822 or 1823 on Ancestry (did he indeed pay the tax or was this part of the reason he was sent to debtors' gaol?). Camden Local Archives Centre came to my rescue, advising that Dickens is the named occupier of 16 Bayham Street in the St Pancras rate books between January 1822 and October 1823, although for the last the property is marked 'empty' ( – perhaps when the family moved to Gower Street).
Still, which house was no. 16 was not documented at the time. There is a photograph from later in the century for the house that was renumbered 141 (or 161) in the 1860s and there's a plaque on the red-brick municipal health centre that replaced the housing terrace in the 1930s.
But can we be sure …?
www.mediastorehouse.co.uk/p/164/bayham-street-camden-london-dickens-4461183.jpg